Date
May 15–17, 2019
Venue
Sendai City in Japan Sakura Hall,
Tohoku University (Katahira Campus), Sendai, Japan.
Sakura Hall is located in the Katahira Campus of Tohoku University. [Google Map]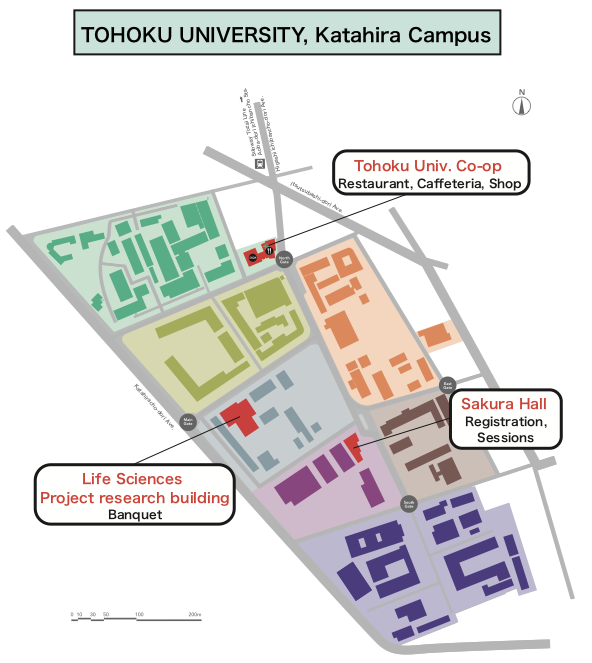 By taxi:
5 minutes from Sendai Station.
By Subway:
Take the subway (Tozai Line) from Sendai Station to Aoba-dori Ichibancho Station (station number T06; 2 mins). Exit at South-1. Turn left and walk straight ahead for 550m towards the North Entrance of Katahira Campus.
By foot:
About 15 minutes from the Sendai Station west exit
Introduction of Sendai City
Schedule and Program
| | Morning | Afternoon | Night |
| --- | --- | --- | --- |
| May 15 (Wed) | Registration | Plenary Session | Session 1 | Poster (odd) | Welcome mixer |
| May 16 (Thu) | Session 2, 3 | Session 4 | Poster (even) | Banquet |
| May 17 (Fri) | Session 5 | Excursion | |
Program:
Oral session (PDF) / Poster session (PDF)
Notes for Presenters:
Photo
Plenary sessions: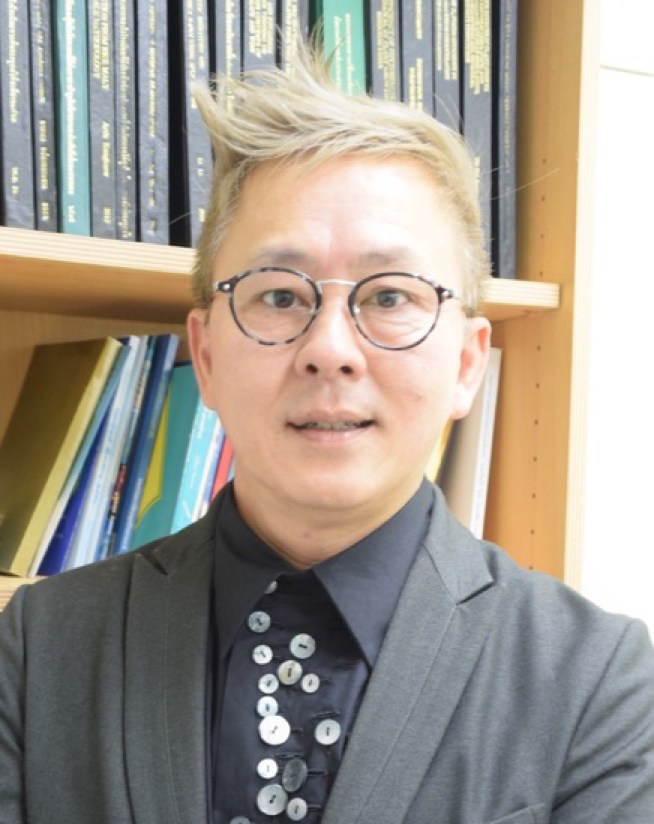 Neung Teaumroong (Suranaree University of Technology, Thailand)
Bradyrhizobium sp. strain DOA9, hero or thief?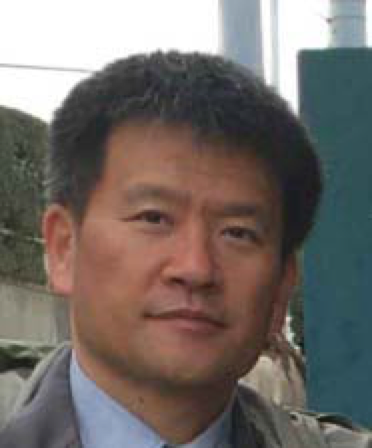 Kohki Akiyama (Osaka Prefecture University, Japan)
Chemical signaling in the arbuscular mycorrhizal symbiosis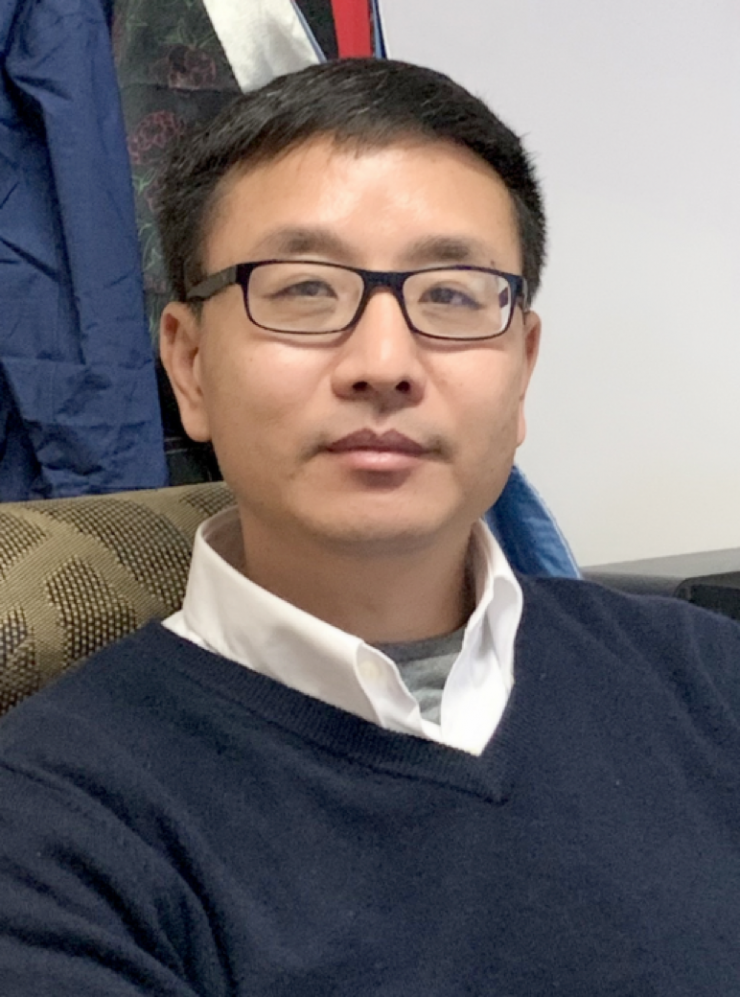 Xuelu Wang (Huazhong Agricultural University, China)
A coexpression network of soybean genes reveals the evolution of nodulation in legumes and non-legumes
Session 1: Bio-resource and Genomics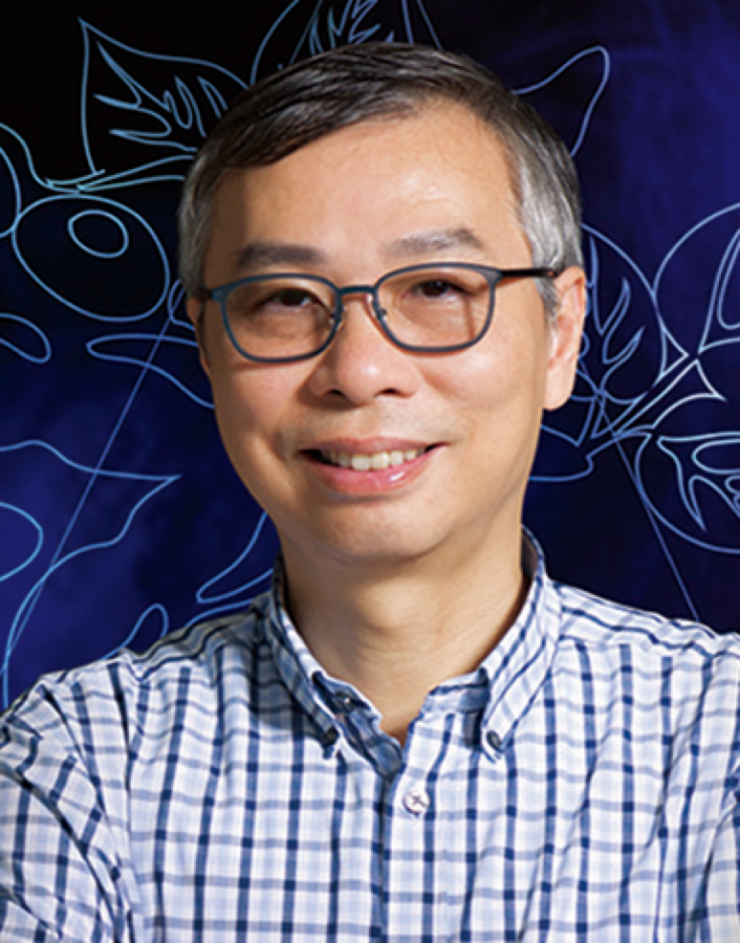 Hon-Ming Lam (The Chinese University of Hong Kong)
Genomic approach to explore wild soybean resources

Shusei Sato (Graduate School of Life Sciences, Tohoku University)
Application of updated resources of the experimental model legume, Lotus japonicus

Session 2: Plant-Microbe interaction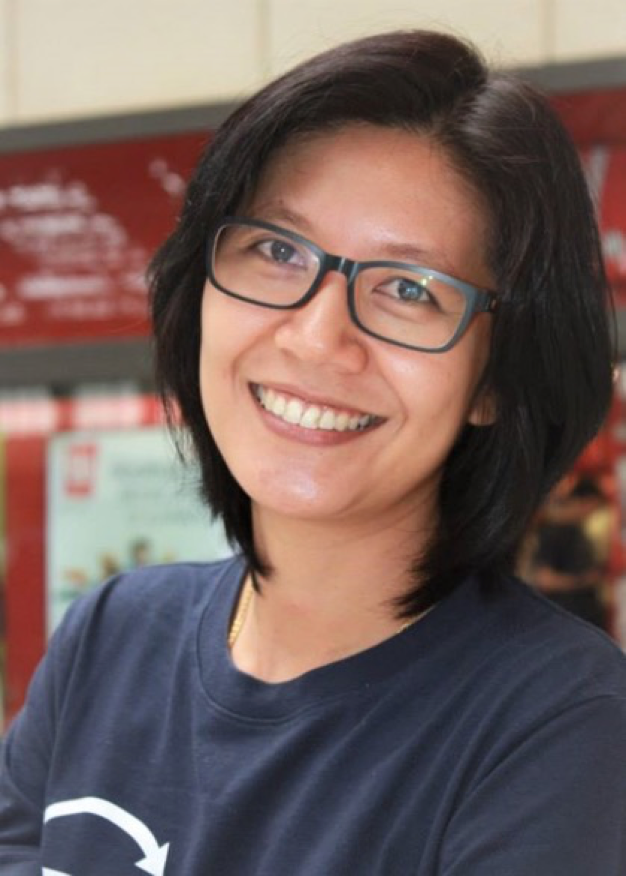 Palanda Tittabutr (Suranaree University of Technology, Thailand)
Rice and endophytic biofertilizer interactions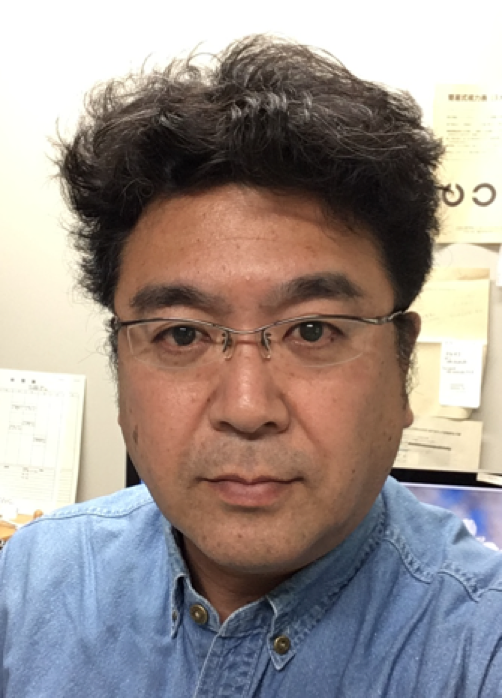 Akihiro Suzuki (Saga University)
Effect of light quality on the establishment of root nodule and arbuscular mycorrhizal symbioses

Session 3: Nitrogen fixation and Nitrogen Cycles
Yiping Wang (China)
Synthetic biology: construction of a minimal "nif-ome" for engineering nitrogen-fixing plants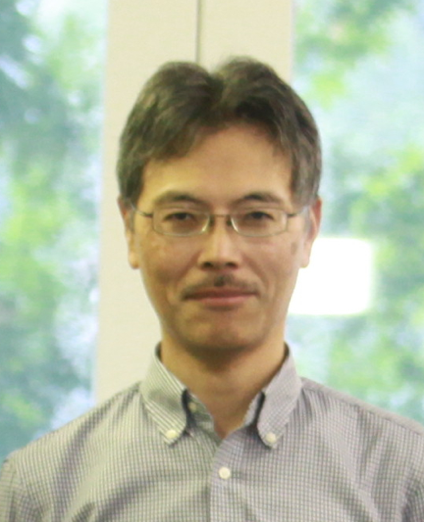 Yuich Fujita (Nagoya University)
Enhancement of nitrogenase activity in transformants of the non-diazotrophic cyanobacterium Synechocystis sp. PCC 6803 carrying the nif genes

Session 4: Legume and Rhizobia Symbiosis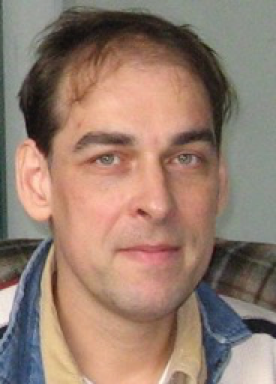 Christian Staehelin (Sun Yat-Sen University, China)
Nodule symbiosis: Nod factor levels, chimeric receptors and effector functions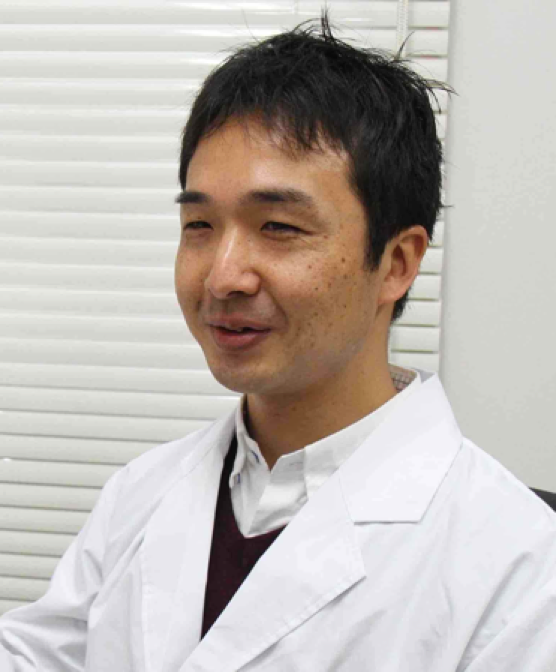 Shin Okazaki (Tokyo university of Agriculture and Technology)
Rhizobium utilizes a pathogenic effector to hijack leguminous nodulation signaling

Session 5: Sustainable Agriculture and Environments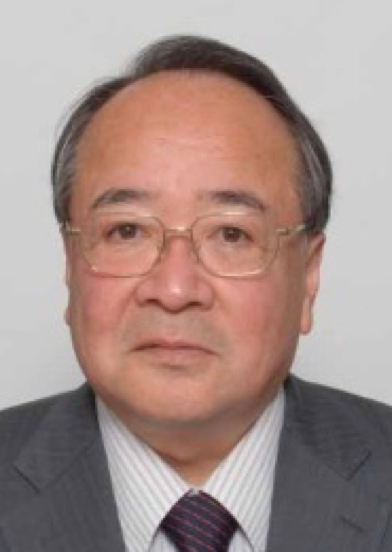 Tadashi Yokoyama (Tokyo university of Agriculture and Technology)
Investigation of function of spores in Bacillus biofertilizers in terms of plant growth promoting effects.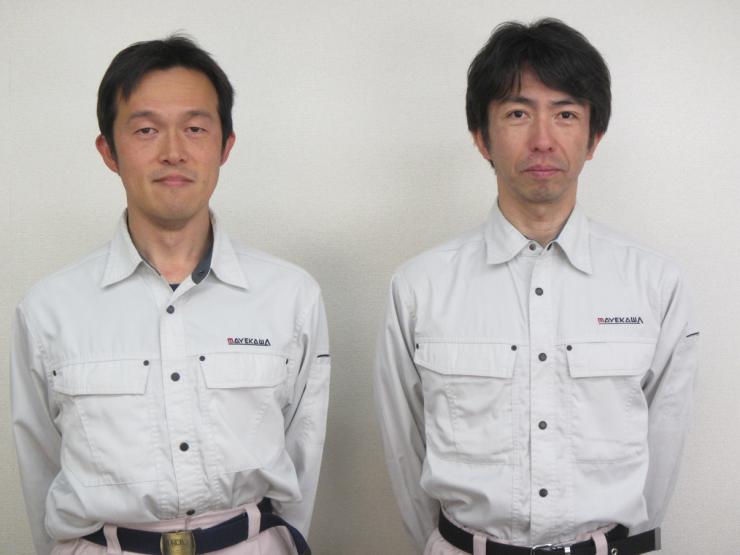 Tetsuya Chujo and Tsuyoshi Isawa (Research and Development Center, MAYEKAWA MFG. CO., LTD.)
Application of bacterial endophytes to agriculture as microbial inoculants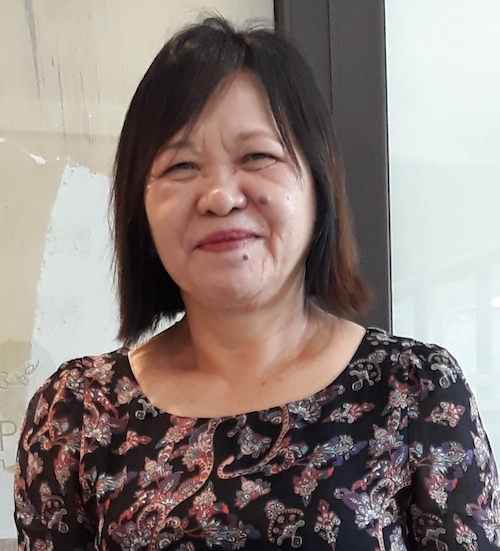 Juliet Anarna (BIOTECH, U.P.L.B College, the Philippines)
Enhancing Productivity and Sustainability of Agricultural Crops Through Application of Microbes as Biofertilizer
Registration Fee
| Category | Fee |
| --- | --- |
| General | 20,000 JPY |
| Student | 10,000 JPY |
*The fee covers all instruction, program materials, refreshment breaks, welcome mixer and banquet.
The banquet and welcome mixer fees (total 2,000 JPY) are charged as part of the registration fee regardless of attendance. The registration fee is Tax-free. 登録料は消費税対象外(不課税)です。
Registration
Our registration site has been closed.
Abstract submission
Our submission site has been closed.
Excursion
May 17 (Fri) 2019, 11:30-18:30
Participants: Minimum 25 / Maximum 40
Fee: 8,500 JPY / person
* Including Lunch Box
Ichinokura Sake Brewing - (Kashimadai experimental field) - Matsushima bay (island).
https://www.jetro.go.jp/en/ind_tourism/featured_ichinokura_brewery.html
https://www.japan-guide.com/e/e5101.html
Local organizing committee of 5th APMNF
Kiwamu Minamisawa (Tohoku University)
Shusei Sato (Tohoku University)
Toshiki Uchiumi (Kagoshima University)
Yuichi Fujita (Nagoya University)
Shin Okazaki (Tokyo University of Agricultural and Technology)
Hisayuki Mitsui (Tohoku University)
Masayuki Sugawara (Tohoku University)
Masatsugu Hashiguchi (University of Miyazaki)
Hidenori Tanaka (University of Miyazaki)